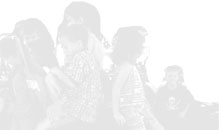 The FreeWay Curriculum is a proven and effective way of educating grades K-12 in drug, alcohol, and violence prevention.

By developing effective lifeskills and educating on how to make responsible choices, The FreeWay is the leader in prevention education.




Call Us Toll-Free: 1 - 8 8 8 - 7 F R E E W A Y
FreeWay is a 501(c)(3) charitable organization, and all contributions are tax-deductible
Click here to order curriculum using ...